888 Griffiths Way, Mainland ML12345
TEL: 987.654.3210
EMAIL: info@yoursite.com
888 Griffiths Way, Mainland ML12345
TEL: 987.654.3210
EMAIL: info@yoursite.com
888 Griffiths Way, Mainland ML12345
TEL: 987.654.3210
EMAIL: info@yoursite.com
888 Griffiths Way, Mainland ML12345
TEL: 987.654.3210
EMAIL: info@yoursite.com
888 Griffiths Way, Mainland ML12345
TEL: 987.654.3210
EMAIL: info@yoursite.com
888 Griffiths Way, Mainland ML12345
TEL: 987.654.3210
EMAIL: info@yoursite.com
888 Griffiths Way, Mainland ML12345
TEL: 987.654.3210
EMAIL: info@yoursite.com
888 Griffiths Way, Mainland ML12345
TEL: 987.654.3210
EMAIL: info@yoursite.com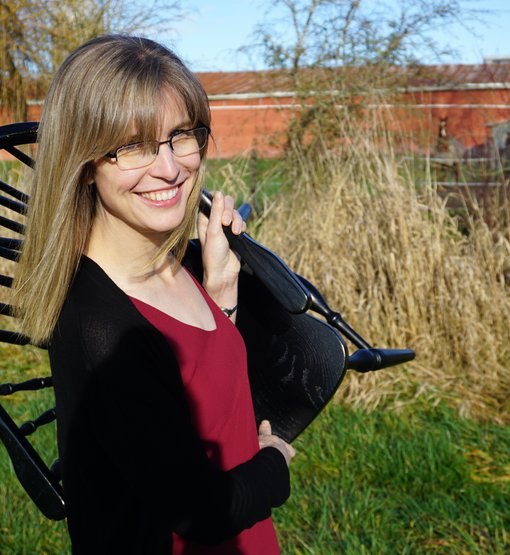 888 Griffiths Way, Mainland ML12345
TEL: 987.654.3210
EMAIL: info@yoursite.com
888 Griffiths Way, Mainland ML12345
TEL: 987.654.3210
EMAIL: info@yoursite.com
888 Griffiths Way, Mainland ML12345
TEL: 987.654.3210
EMAIL: info@yoursite.com
Once upon a time

there was a girl who loved stories.
I was two years old when my young parents crossed the border into Canada in 1973. We didn't have much in those early days, but we did have a library card and my mother knew how to use it. Books became the magic carpets that carried me to a thousand real and imagined worlds, leaving me immeasurably richer. I knew from an early age that I would write and tell stories myself one day.
I studied English and French Literature in university, was a newspaper columnist and worked as a technical writer, but it wasn't until accompanying my husband on a teaching exchange to Northern Ireland that I took the plunge and started writing fiction. To date I have four trade-published juvenile novels under my belt. My first, When the Curtain Rises, was translated into Swedish and Norwegian.
It was also in Northern Ireland that I attended my first adult storytelling event. Happily, I discovered a vibrant storytelling community upon my return to North America, which has been a central part of my life ever since. I am an active member of Nanaimo's Around Town Tellers, a past participant of Canadian Children's Book Week, and a Canada Council of the Arts grant recipient.
I've told on the east coast and the west coast, in kindergarten classes and retirement homes, bars and churches, living rooms and theatres, a decommissioned milking parlour and a city council chamber.
When I'm not writing or performing, I spend as much time as I can exploring the wild spaces around my Vancouver Island home. Family is also important to me. I was nineteen when I married my best friend, and we're still partners in adventure thirty-plus years later. We have four daughters, a son, two sons-in-law, and four beautiful grandchildren.