888 Griffiths Way, Mainland ML12345
TEL: 987.654.3210
EMAIL: info@yoursite.com
888 Griffiths Way, Mainland ML12345
TEL: 987.654.3210
EMAIL: info@yoursite.com
888 Griffiths Way, Mainland ML12345
TEL: 987.654.3210
EMAIL: info@yoursite.com
888 Griffiths Way, Mainland ML12345
TEL: 987.654.3210
EMAIL: info@yoursite.com
888 Griffiths Way, Mainland ML12345
TEL: 987.654.3210
EMAIL: info@yoursite.com
888 Griffiths Way, Mainland ML12345
TEL: 987.654.3210
EMAIL: info@yoursite.com
888 Griffiths Way, Mainland ML12345
TEL: 987.654.3210
EMAIL: info@yoursite.com
888 Griffiths Way, Mainland ML12345
TEL: 987.654.3210
EMAIL: info@yoursite.com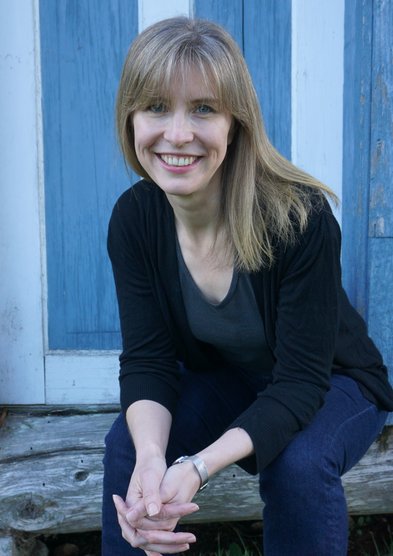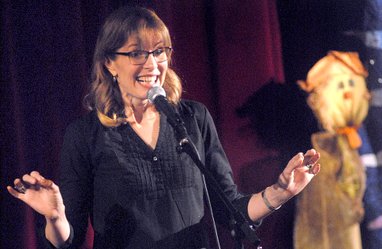 One Dark and Stormy Night
A long drive throught the Irish countryside concludes with an unsettling experience in an old guesthouse.
(Recorded June 8, 2019 at the Liar's Contest in Port Angeles, hosted by the Story People of Clallam County.)
So let me tell you a story about The Girl Who Spoke With Sparrows,
or The Troll Child Who Wasn't, or The Reluctant Bride.
Let me tell you a story.
Excerpt From:
The Hearted House
A man built a house, and it was a good house. It had everything that a house should have: windows to let in the light, a door to welcome guests, a roof to shed the rain, and walls to keep those inside warm and safe. And then he added a heart.
Excerpt From: This Story is NOT About an Elephant
The first thing you need to know about this original children's story is that it is NOT about an elephant. So whatever you do, try not to think about baggy grey skin, or ears the size of umbrellas.
Don't. Think. About. Elephants!
Arianne turned five, then six, then seven – and she was still silent. Except with the birds: Arianne loved anything with wings. And she had a remarkable talent for a girl who was otherwise mute. She could imitate any bird call or birdsong she'd ever heard, whether it was a thrush or a hawk or an owl...
Something magical happens when an impassioned teller, an attentive listener, and the right story all come together. The room fades and a new world appears. A good story can enchant, inspire or heal. It can awaken wonder or reconnect us with our humanity. And of course, a good story is always entertaining!
Over the last decade I've built an extensive repertoire for every age and occasion, from silly stories for the very young to finely crafted literary tales, from laugh-out-loud personal adventures to eerie historical stories. I write most of the stories I share, so you won't hear them anywhere else.
The true story of a romantic misadventure involving a Sunday drive, a retriever training pond and an astronaut suit. All's well that ends well!
888 Griffiths Way, Mainland ML12345
TEL: 987.654.3210
EMAIL: info@yoursite.com
888 Griffiths Way, Mainland ML12345
TEL: 987.654.3210
EMAIL: info@yoursite.com
888 Griffiths Way, Mainland ML12345
TEL: 987.654.3210
EMAIL: info@yoursite.com